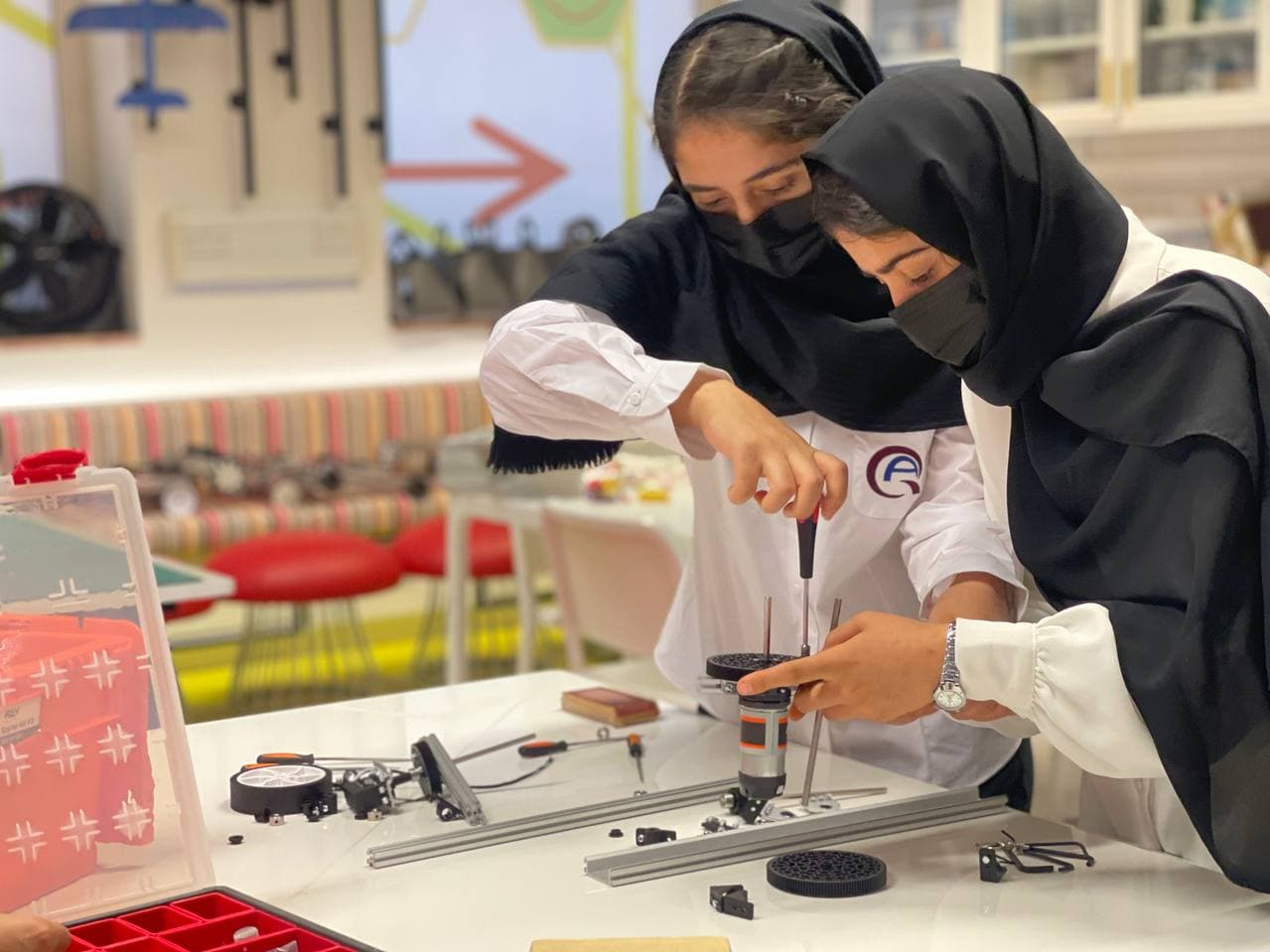 A Letter To Our Supporters on New Years Day, 2022
The last three months have been heartbreaking for our community. We have been working on evacuation plans and operations to help eligible students, staff, families, activists, and other vulnerable Afghans find safety. We are also working on a platform for female journalists, bloggers, filmmakers, and others to publish their work. Voices of Afghan women are essential to exposing abuses of power, protecting rights, and enacting change. We see publishing and education as closely related, mutually supportive endeavors. Despite the challenges of the Taliban and worsening conditions, we have continued to maintain our Educational STEAM programs in Afghanistan and other neighboring countries.
The Digital Citizen Fund represents nearly a decade of experience delivering effective digital and financial literacy training programs. Our classes have reached tens of thousands of girls in Afghanistan, including the renowned first all-girls Afghan robotics team. The global recognition of student accomplishments has contributed to a culture of aspirational hope that is transforming the region in many ways. For our students, their potential is a discovery that informs new expectations, transforming and lifting communities where women otherwise face many limitations.
As we look back at 2021, we celebrate the many accomplishments of the Afghan Girls Robotics Team despite facing so many challenges. We are proud that the team won the 2021 F1RST Global Competition Judges Award. Team Captain, Somaya Faruqi, spoke at the United Nations in recognition of Women's International Day to much acclaim and goodwill. Additionally, the team was selected as a UNICEF "Hidden Heros". Finally, the international press has reported extensively on the team's remarkable story. Forbes recognized the team as part of their "30 Under 30" of Asia awards. Teen Vogue's 21 Under 21 2021 identified the team as an example of "The Young People Shaping Tomorrow." All of these accomplishments are just a small sampling.
Seeds have been planted and taken root. Although the landscape may look barren, the flowering energies of women and girls will be a powerful force in the New Year, an alternative to reactionary forces that are also remerging. With the right support we can cultivate a future for all the people of Afghanistan, including women and girls. The coming months will be essential in this task. Our vision for the future must be strengthened as much as possible. We aim to present the world and people of Afghanistan with a clear choice; a flourishing future reflecting the vitality of all our young people.
Thank you for helping us achieve this vision. I believe we can, together, work toward a better, stable future for Afghanistan. We look forward to an even more active 2022.

Warm regards,
Roya Mahboob
President
The Digital Citizen Fund